open 7 days | free parking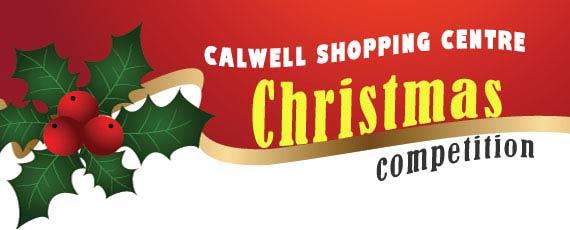 Enter in Calwell Shopping Centre's Christmas Competition
Enjoy shopping at Calwell and enter the competition - With your entry, you have a chance of winning a $100 gift voucher.
How to enter?
Read the Competition Terms and Conditions, download the ENTRY FORM, attach to the form a receipt greater than a $10 spent at any business (excluding Woolworths, BWS or lotto), within Calwell Shopping Centre and drop it in the barrel.
Overall competition starts on 28 November 2019 and closes 1.00pm (local time) 18 December 2019. Winners will be selected through a random draw of all eligible entries. The draw will take place at 7 Webber Street, Calwell each week in December 2019.
For Rent
Office space
2.3m x 3.4 - For Rent within Shop 9 Calwell Shopping Centre (next to Vinton Hot Bake)
Would prefer a tenant in a health related industry contact Elise for more details:

This email address is being protected from spambots. You need JavaScript enabled to view it.
For more information contact: Arthur – 0411 550 110; or email
This email address is being protected from spambots. You need JavaScript enabled to view it.

Enjoy browsing through our site, we tried to make it easy for you to find the information whether you are after trading hours, or what shops and facilities we have or just looking for the latest offers, specials or special events.
Please do not hesitate to contact us if you cannot find the information or have a suggestion.